Please pass this page to all Enterprise, New Brockton, and Coffee County Teachers, and Students in grades 6-12 or their parents!
Every year, John Wiley Brock Post 6683 offers entry programs for School Age Children from 6th to 12th grade to earn scholarships at the Post, District, State, and National levels valued between $5,000 and $30,000 for the national winners.
Americanism is a set of United States patriotic values aimed at creating a collective American identity and can be defined as "is an unfailing love of country; loyalty to its institutions and ideals; eagerness to defend it against all enemies; undivided allegiance to the Flag; and a desire to secure the blessings of liberty to ourselves and posterity."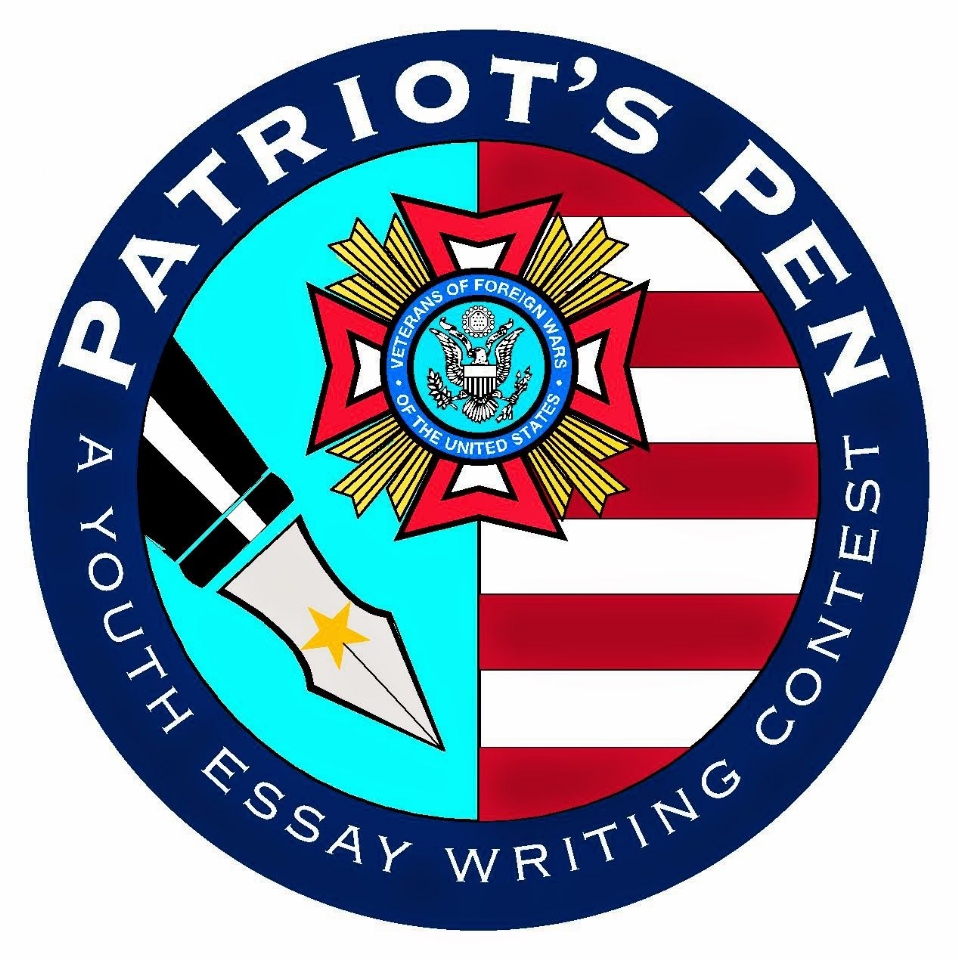 Teachers in Coffee County Schools, Enterprise Schools, or New Brockton Schools are eligible for recognition for their efforts to promote
National Pride
. The VFW recognizes teachers for the attributes of citizenship, innovation, resourcefulness, and passion. Student, parents, or anyone with knowledge of the teacher may submit the application. The deadline for submission to
post.6683.vfw@gmail.com
is
31 October 2022
. The national prize is $3000. For details on submitting application, click this
link for a

Teacher Award

application and further information
.
For questions, please call Jim Steddum at 907-854-1320 (cell).