Meetings are every 2d Tuesday at 6:00pm - Phone 334-475-2010 for more information!!!
Public (online) Charity Auction - 14 October to 1 November 2021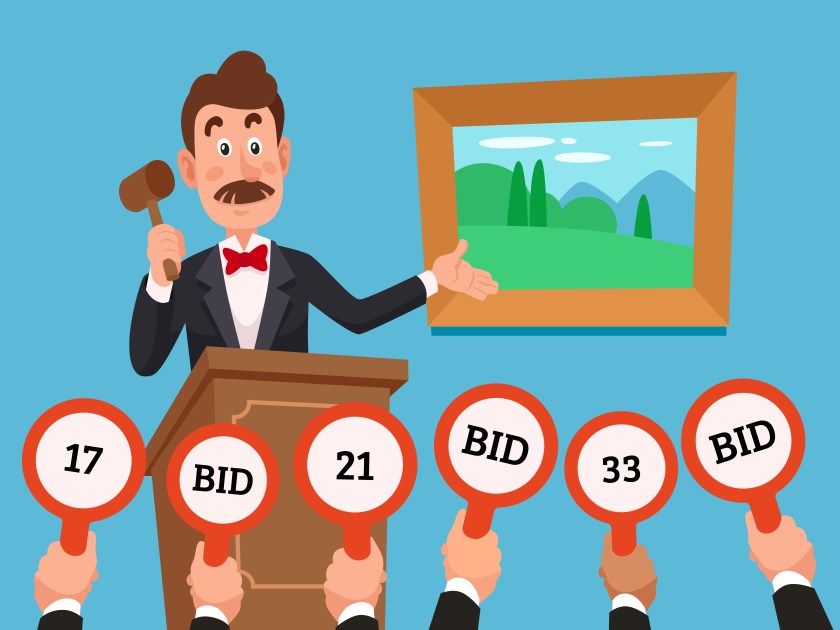 Please
Share
this link with
ALL
of your contacts far and wide! This online Public Charity Auction will raise money for Veteran Relief and Youth Scholarships! There are great items already in the auction, but material donations are accepted! Tax donation letters provided upon request. We are an IRC 501(c)(19) Veteran Service Public Charity.
________________________________________________________________________________
The October 2021 Spaghetti dinner was a great success! Over 60 meals served and nearly $500 raised to support Veteran Relief and Youth Scholarship.
Thank you Sam Boswell Honda/GMC for continuous support VFW Post 6683 and to Pest Management Specialists, LLC., for donating Pest Control Services to VFW Post 6683!
Our roof was recently repaired by the
Roof Doctor
. We received a great price and very quick, efficient work! Jason was super easy to work with and we had the project complete within days of getting the quote! The VFW fully recommends the Roof Doctor for your Roof Repairs! See advertisement below.
See our sponsors below for more information!